The Linden Fresh Market
Nonprofit
About
The Linden Fresh Market… operated by the Community of Caring Development Foundation
For more than twenty years, the Community of Caring Development Foundation has continued its commitment to investing in the lives of individuals and families in the Linden Community.
Through its successful public/private partnerships model, The Foundation has provided access to affordable housing for more than 1,000 families, served over 300,000 meals, secured more than $100,000 in community grants and presented more than $70,000 in academic scholarships.
Our work with the Linden Fresh Market builds on our partnerships with Linden based organizations that work to enrich the lives of the individuals and families in the Greater Linden Community and will further our daily mission to Create a Connected Community .
Causes
Poverty
Food
Health
Education
Equality
Arts and Culture
Peace & Justice
Family
Jobs
Community Development
Events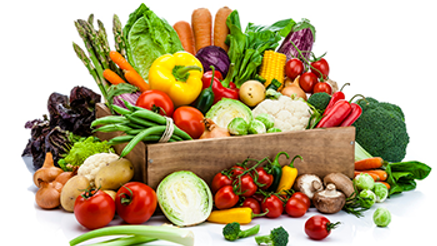 1464 Cleveland Avenue, Columbus, OH, USA
Help Distribute Fresh Produce at the Linden Market!
May 31, 2023