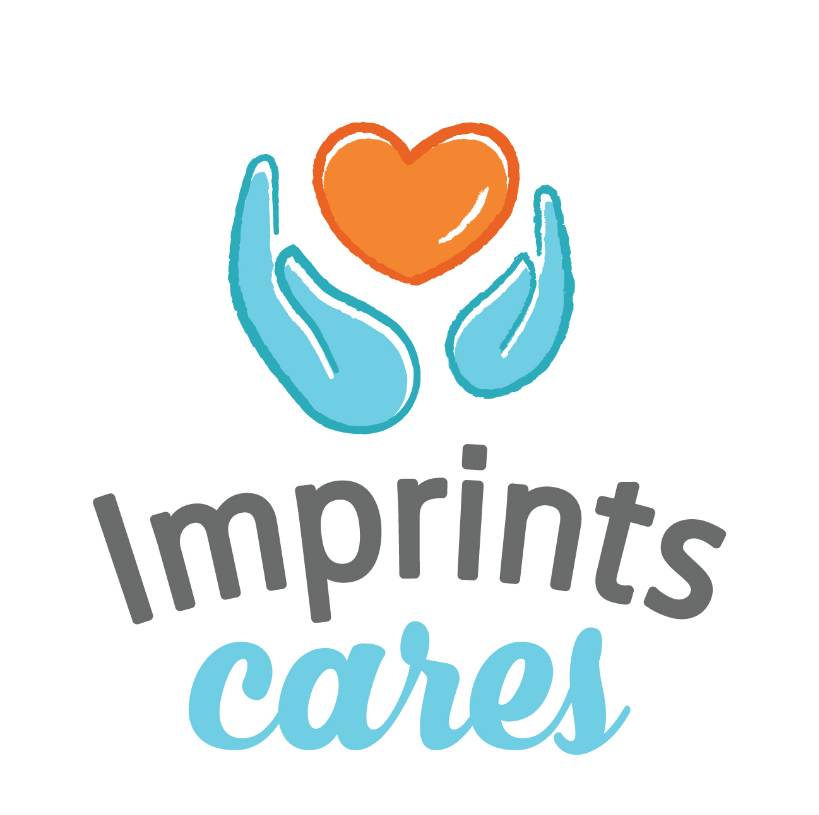 About
Welcome to Imprints Cares volunteer portal! Here, you will find all available volunteer opportunities based on our programming, as well as internships. If you are a new volunteer, please fill out the volunteer application listed at the bottom of the screen.
Imprints Cares is an early childhood education nonprofit that takes a holistic approach to advancing literacy and expanding opportunities for children and their families. Through a multi-generational model, Imprints Cares promotes positive parenting, improves social determinants of health, enhances opportunities for children and their families, and helps break the cycle of poverty.
Our Ready for School programs serve families and children from birth through age 5, and our Expanded Learning programs serve children from pre-K through middle school.
We are a proud leader of educational and health equity in our community. As the only education nonprofit in Forsyth County serving families and children from prenatal stages into middle school, we are committed to addressing structural barriers that prevent children and their families from reaching their full potential. We do this by embracing cultural diversity and continuously seeking to create safe and inclusive environments where children can learn, grow, and thrive.
With you as our partner, we can continue to offer enrichment activities to our summer campers with special needs, in-home visits to help parents prepare their children for school success, and scholarships to ensure that children have access to quality after-school programming with certified teachers. Together, we can close the opportunity gap and ensure that children realize their full potential.
Causes
Poverty
Health
Education
Equality
Family
Documents
Volunteer Application 18+ NONSTUDENT
185.58 KB
Volunteer application MINORS & STUDENTS
183.78 KB
Events
Winston-Salem, NC
Book Babies Little Libraries
January 1, 2023
711 Coliseum Plaza Court, Winston-Salem, NC, USA
Expanded Learning After-School Helper: Volunteer Training
April 20, 2023