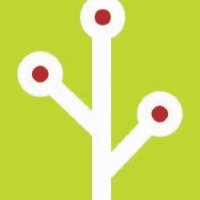 Rocky Mountain MicroFinance Institute
Nonprofit
About
RMMFI creates the space for communities and people of all backgrounds to realize their unique potential through the power of entrepreneurship. We invest in entrepreneurs' personal and business development through a proven mix of classroom, coaching, capital, and community.
Causes
Poverty
Equality
Jobs
Community Development
Events
There are no events to see here...yet.