About
O.P. Veteran is focused on easing the trials of veteran emotional transition through connection to resources, post-military passion, and to each other.
Causes
Community Development
Health
Education
Equality
Peace & Justice
Family
Crisis
Events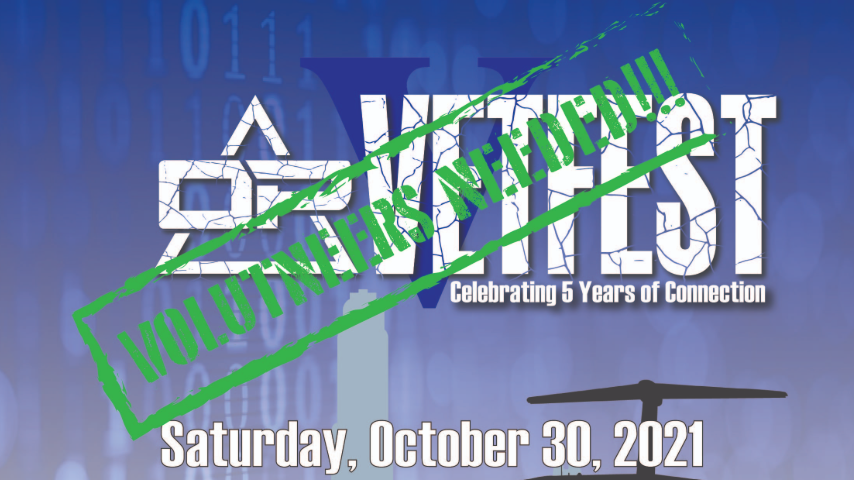 Old Settlers Park, 3300 East Palm Valley Boulevard, Round Rock, TX, USA
O.P. VetFest
October 30, 2021
Registries
There are no registries to see here...yet.