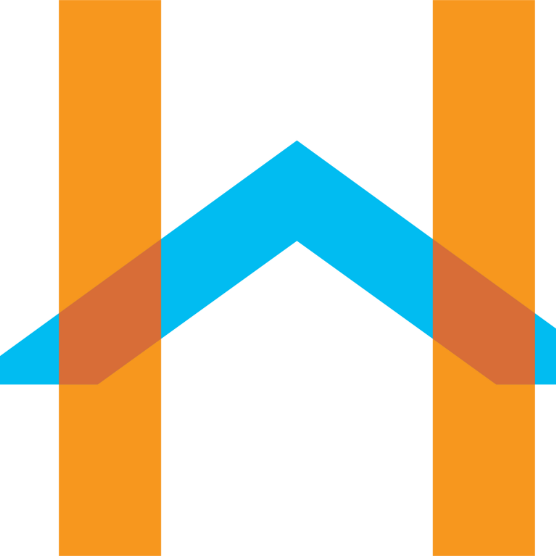 About
Harvest House is  a nonprofit  supportive housing  provider  with 10 campuses, 25 affordable rentals, and 380 beds  throughout  Sarasota and Manatee counties.  With a firm belief that  all people deserve safe, stable housing and the opportunity to  dream  again, Harvest House became  a pioneer in the local  supportive and affordable  housing movement  in 1992. 
Our  model  engages people who are working to rebuild their lives  by offering  case management, life-enrichment classes and programs,  hunger relief, and  clean, dignified  housing.  Here, participants  achieve residential stability, increase their skill level, and obtain a greater understanding of their strengths and purpose. Harvest House  believes  supportive and affordable housing programs improve the economic status of residents, revitalize neighborhoods, and stabilize lives  for generations to come.
Harvest House Food Pantry is one of the second largest hunger relief organization in the region, feeding over 11,000 households in our community every year.
Causes
Poverty
Food
Health
Family
Homeless
Community Development