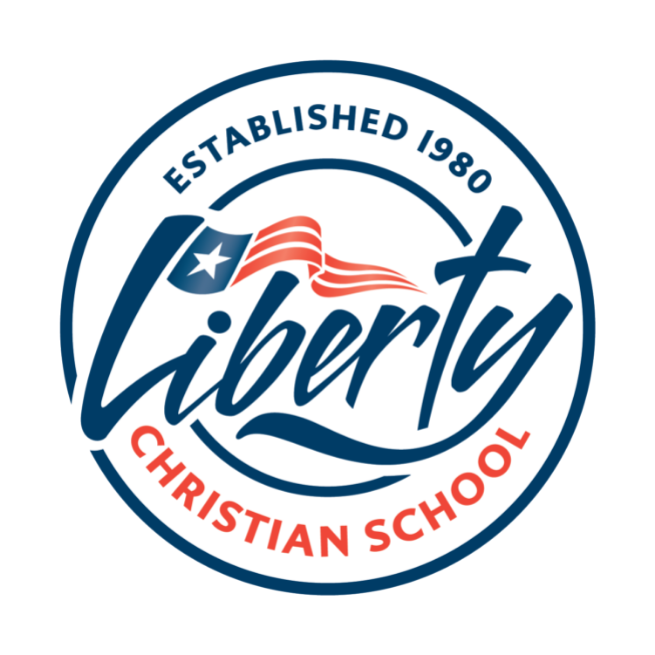 Liberty Christian School
School
About
Liberty Christian School is a place where students discover their passions and prepare for a lifetime of learning and leading while making a difference in the world for Christ! This is an extraordinary school with great teachers, a challenging curriculum, a nurturing environment, outstanding athletics, and exciting service opportunities.
Causes
Education
Religious
Family
Events
There are no events to see here...yet.
Registries
There are no registries to see here...yet.