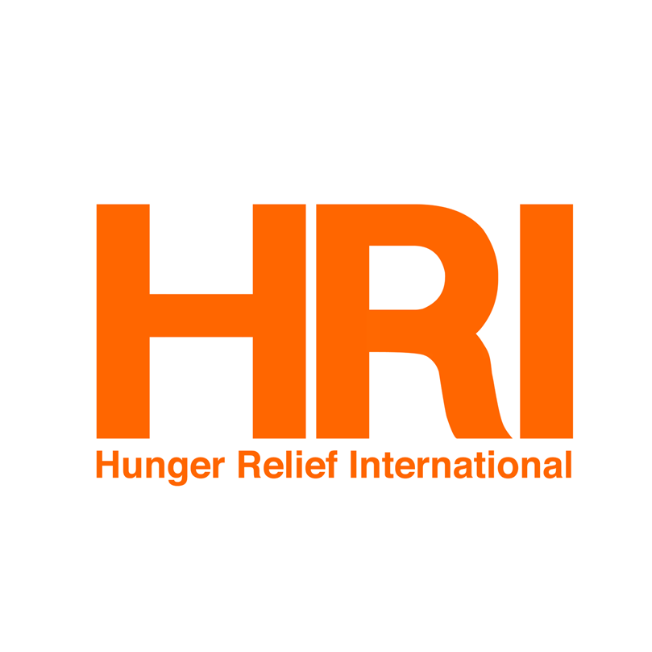 Hunger Relief International
Nonprofit
About
Hunger Relief International (HRI) is a Judeo-Christian organization that works to improve and protect the lives of desperately poor children and families by building resiliency, fighting hunger, promoting family unity, and increasing self-sufficiency. HRI does this through direct programming and by raising public awareness.
Causes
Poverty
Food
Water & Sanitation
Education
Health
Peace & Justice
Refugees
Crisis
Family
Jobs
Community Development
Religious
Conservation
Events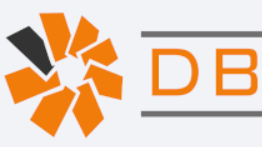 Oklahoma City, OK
Photo Database Management
July 26, 2021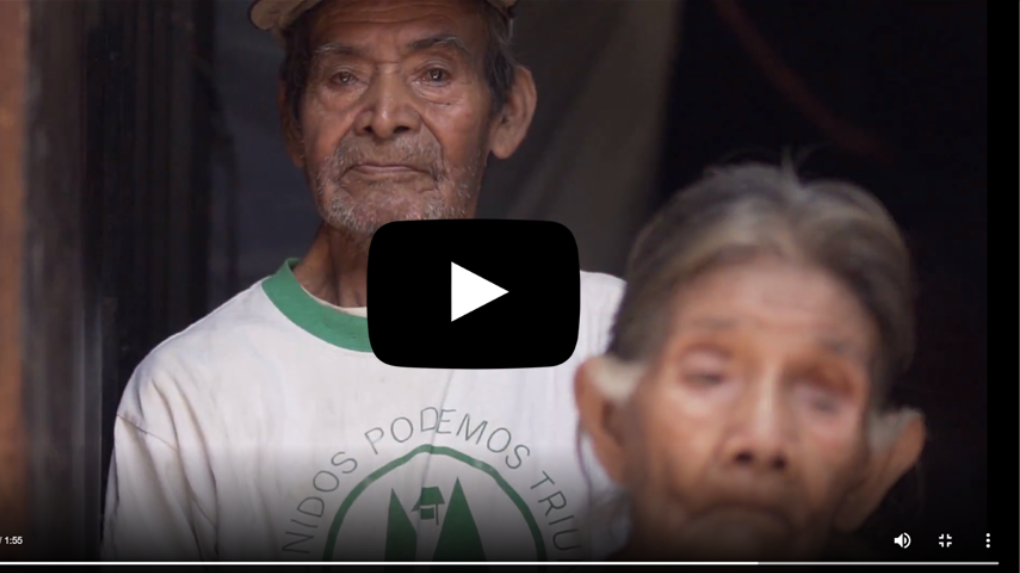 Oklahoma City, OK
Video Editing for Social Media & Fundraising
July 26, 2021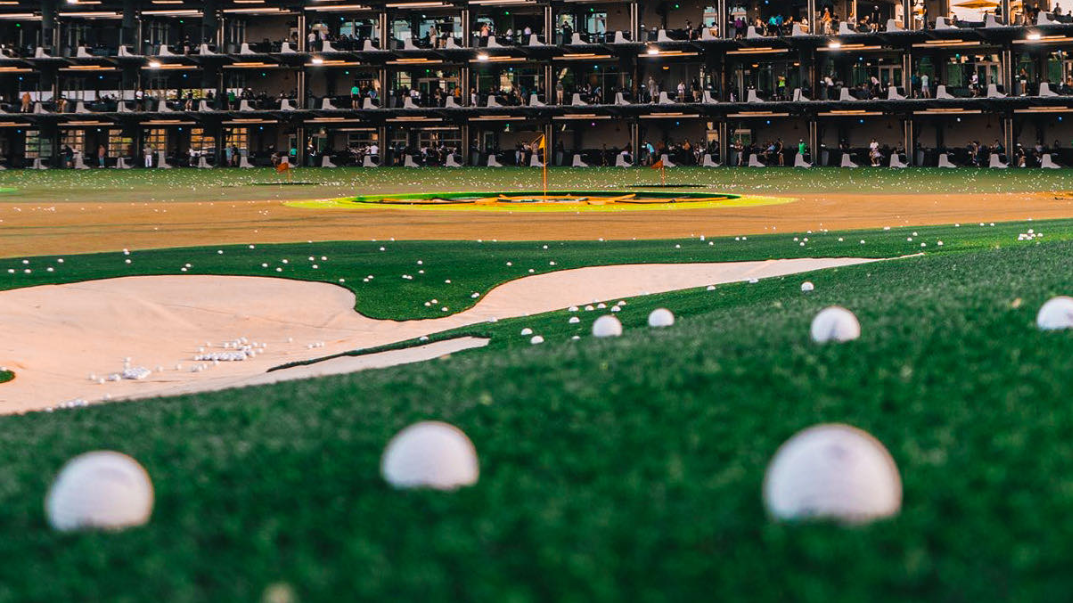 13313 Pawnee Dr, Oklahoma City, OK 73114
Top-Golf Fundraiser: Needing Volunteer Event Manager and Co-Coordinators
August 1, 2021
Registries
There are no registries to see here...yet.