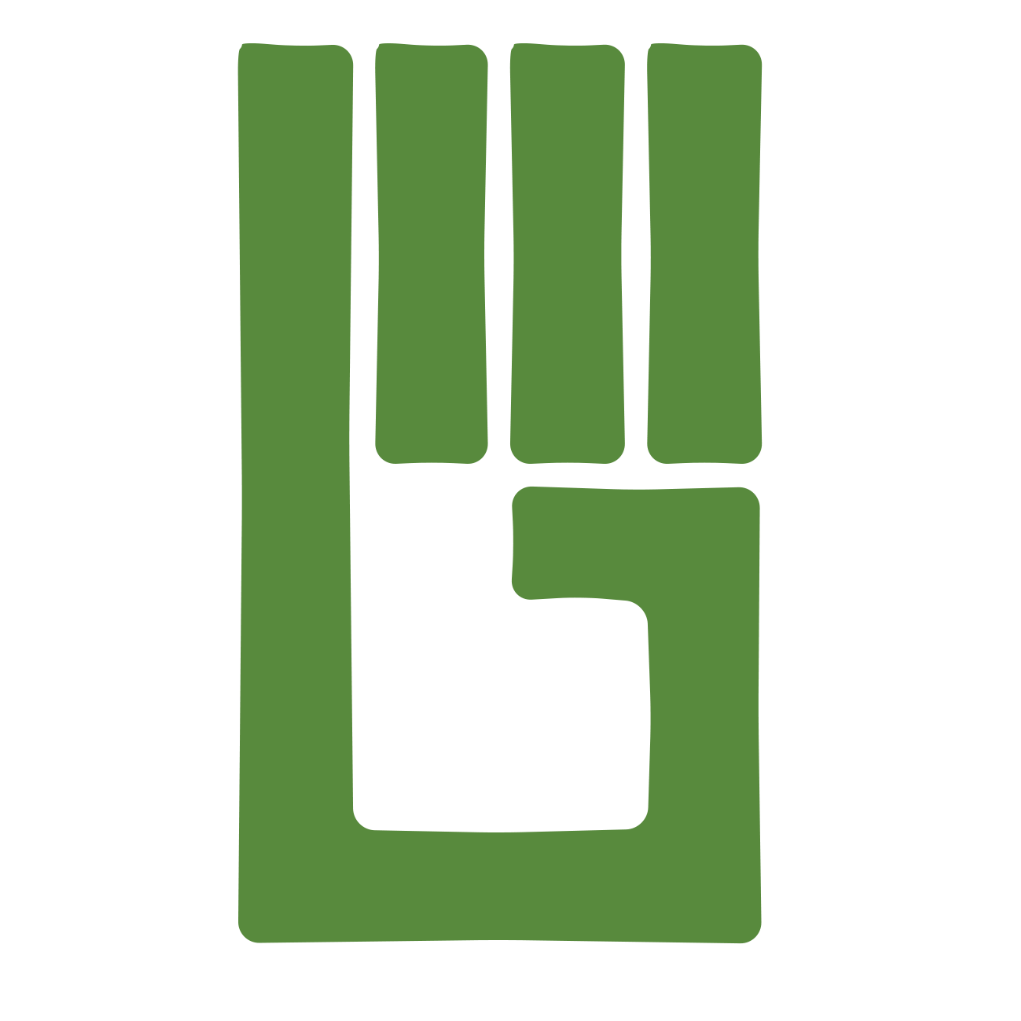 Springfield Community Gardens
Nonprofit
About
Springfield Community Gardens strives to create a community where everyone has access to healthy, local food in the heart of Springfield, Missouri.
We invite you to browse our upcoming workdays to find one that works best for your schedule!
Go to the "Events" Tab
Select a Workday (you may need to Create an Account on Point if this is your first time)
Sign up for the workday to volunteer with us!
All volunteers must fill out the Waiver Form before participating in Springfield Community Gardens events.
Causes
Poverty
Food
Health
Equality
Climate
Conservation
Community Development
Documents
2022 Waiver and Release Form
124.19 KB